Estate Wines
Our wine is free... free from the standardization of the appellations of origin. Our wine is out of the box... out of the box of this standardization.
We have chosen from the beginning to be free: free to choose our aromatic grape varieties, our cultivation methods, our vinification, our wine.
Our terroir does not adapt to our wine: it is our wine that adapts to our terroir. We produce white, rosé and sparkling wines, with grape varieties chosen for these wines.
Our wine is different and alive.
It is real.
Today, the 7.5 ha of vineyards and 5 ha of olive trees, along the path of the anchovy where it all began, are cultivated using Biodynamic methods. Our path, 2600 years old, is closely tied to the history of wine. Hence, our grapevines grow so close to the sea that sometimes, when Aeolus and Poseidon roar, they are sprayed with salt...  like a taste of Mediterranean history.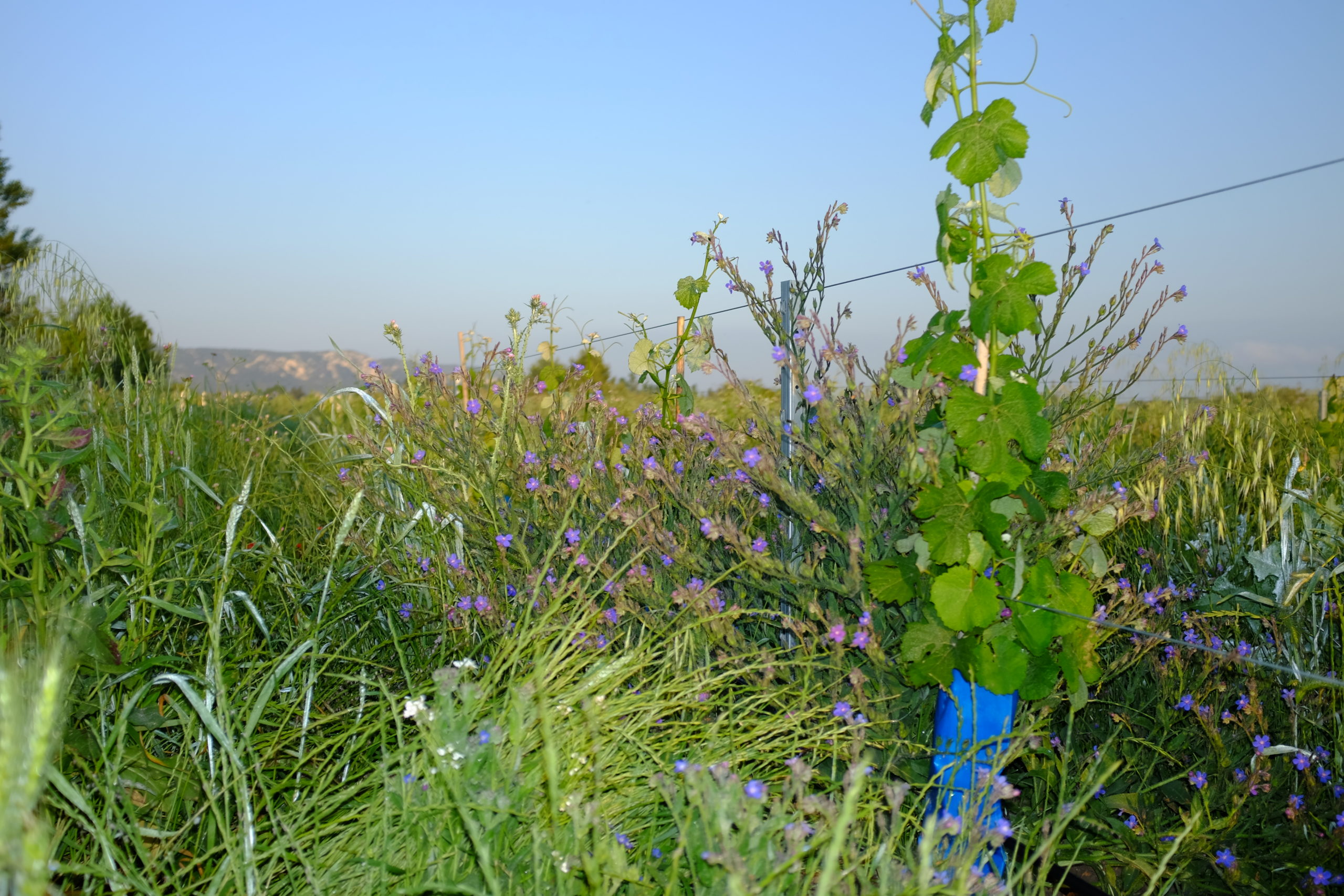 Organic vinegar
The domain also produces organic rosé wine vinegar.
It lends itself perfectly to the seasoning of seafood salads, seasonal salads and other deglazing.
Very subtle
, it also accompanies fresh oysters.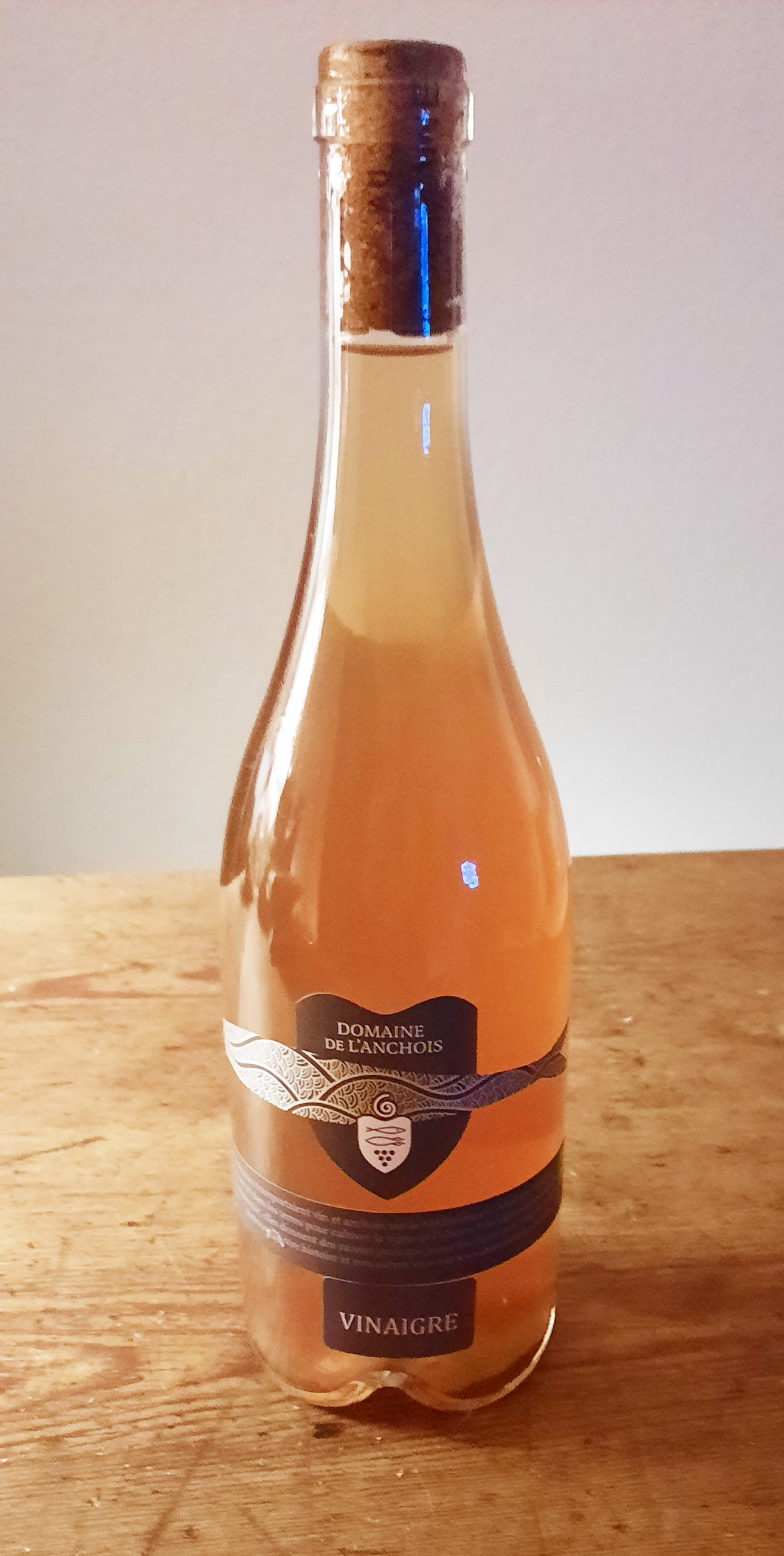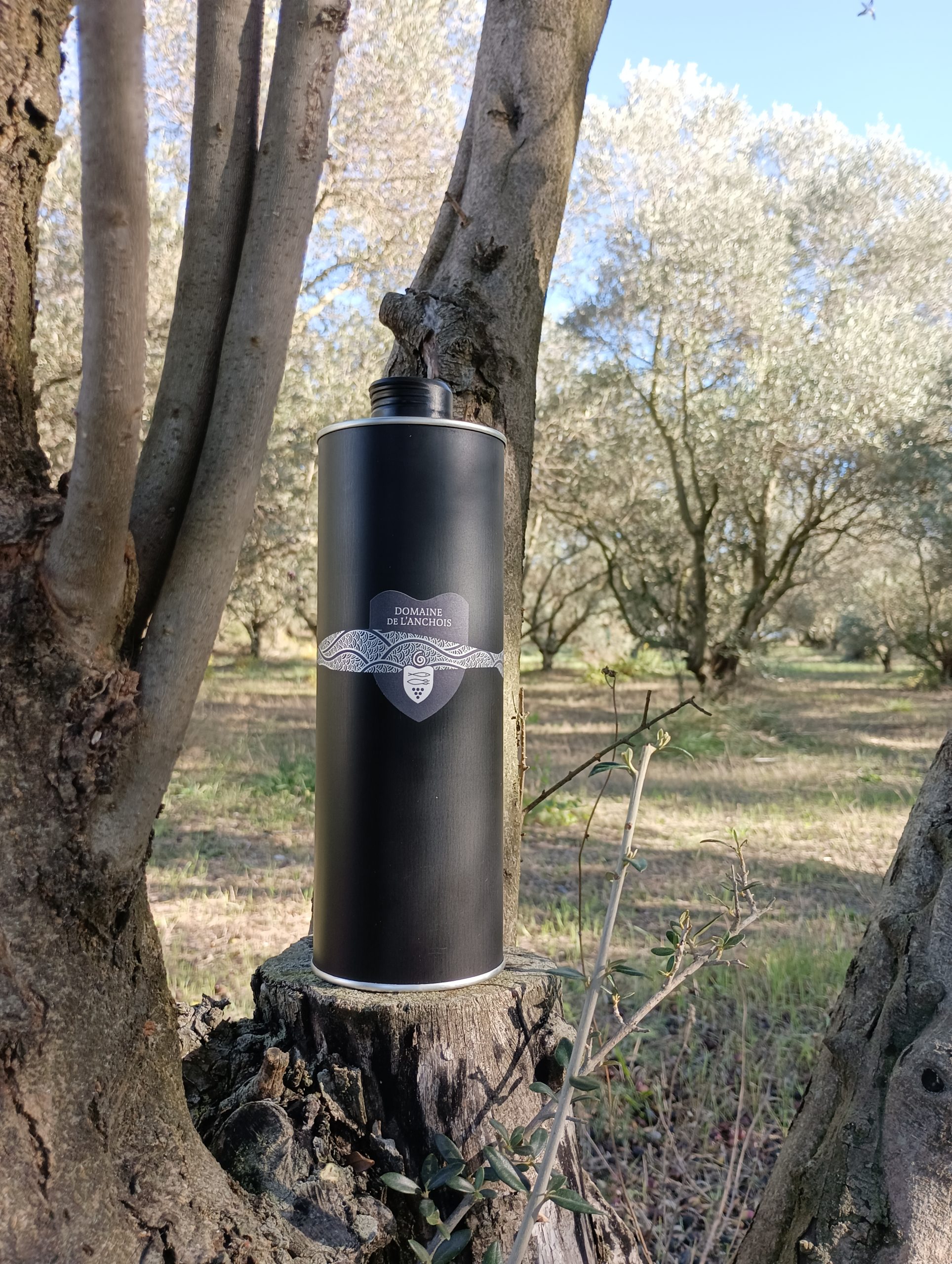 Olive Oil
The Domaine de l'Anchois also produces its organic olive oil "fruité vert", which will accompany your cooking.