History
It all started like this...
The Greeks began to produce lightly colored wine. These great wines were famous all around the Mediterranean. With the creation of Massalia (Marseille), around 600 BC, the Phocaeans
introduced

wine

to

Gaul, where, over time, vines were only planted in small plots near the coast of Marseille. But millions of amphorae of wine, which were most often sabered during banquets, quickly flooded the Gallic world. Since recycling was in the air at the time, these same amphorae were used again, this time for salting anchovies and were shipped back... This is how many amphorae still containing anchovies in salt were found in ancient wrecks.
Then, the Roman advance in 125 B.C. allowed the diffusion of the vine over the whole territory of the future Province which was later renamed Provence.
This is how the fishermen of the Côte Bleue lived: on the sea from April to September, the season when the anchovy is fished, they came back to the land to harvest and olive, then to prune.
After the fall of the Roman Empire, in the5th

century, the Church maintained the culture of the vine and the wine. From then on, the wine trade acquired considerable economic importance and the art of making wine became a specialty.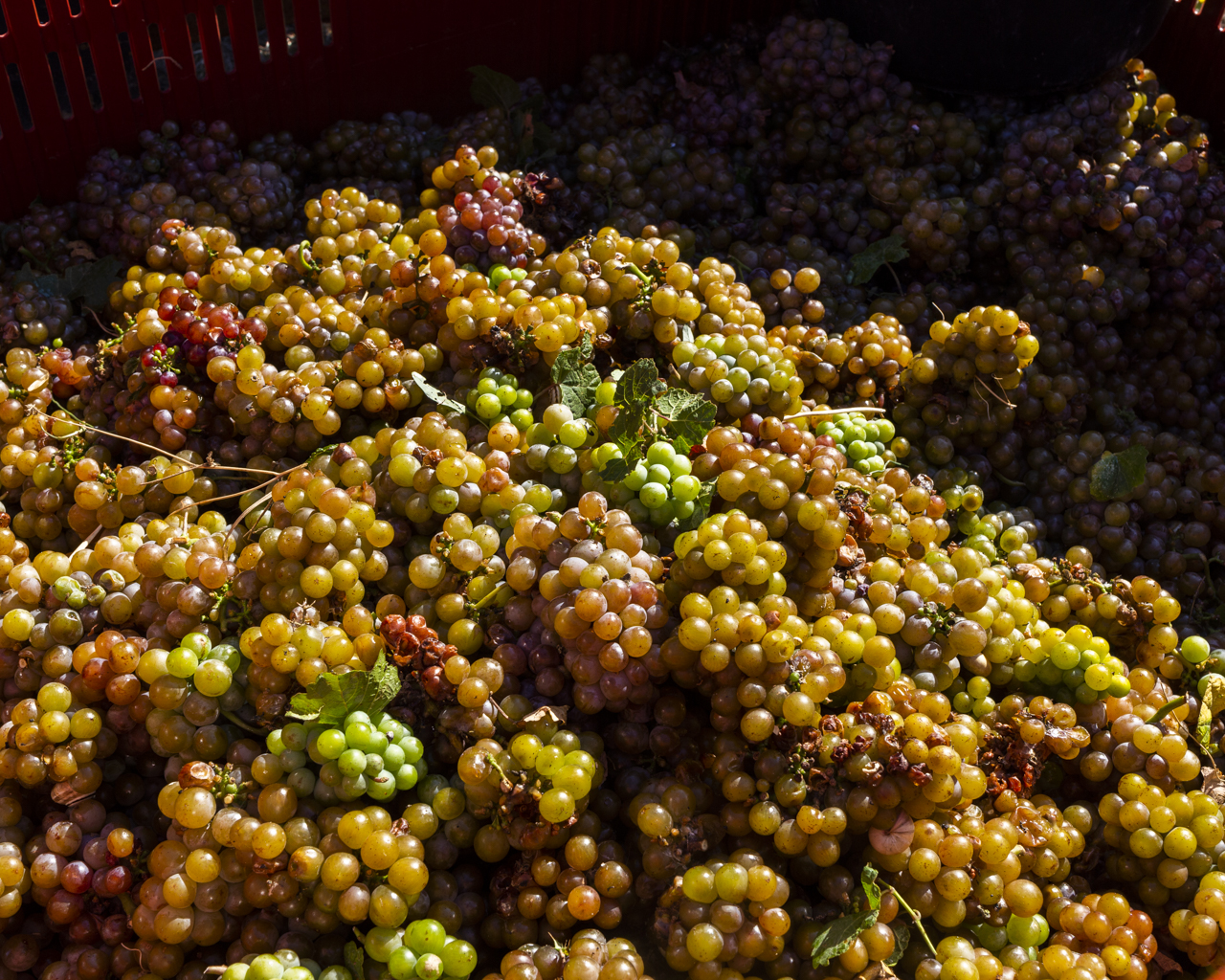 Stephan BUFFILLE comes from a family of winemakers and market gardeners. He's settled as a fruit grower and arborist in 2000 and then he created the Domaine de l'Anchois in 2015. Having a real passion for planting, his objective is to make an innovative wine, that corresponds to the terroir, while growing vines as naturally as possible. He will is to get off the beaten tracks. He has chosen varietals minutely and has created his own cellar in order to make free and qualitative wine, with respect of the land and the living. Today, the estate covers 7,5 ha of vineyards and 5 ha of olive trees, bordering the Bolmon salt water lake, benefiting from sea sprays, and from sandy-clayey soils.
The vineyard is solely constituted of old varietals well-known for their aromatic strength and natural resistance to diseases.
OEillade Musquée, Savagnin, Muscat Romain, Plan des Cévennes, Sciacarello, Albert Seibel and Sauvignon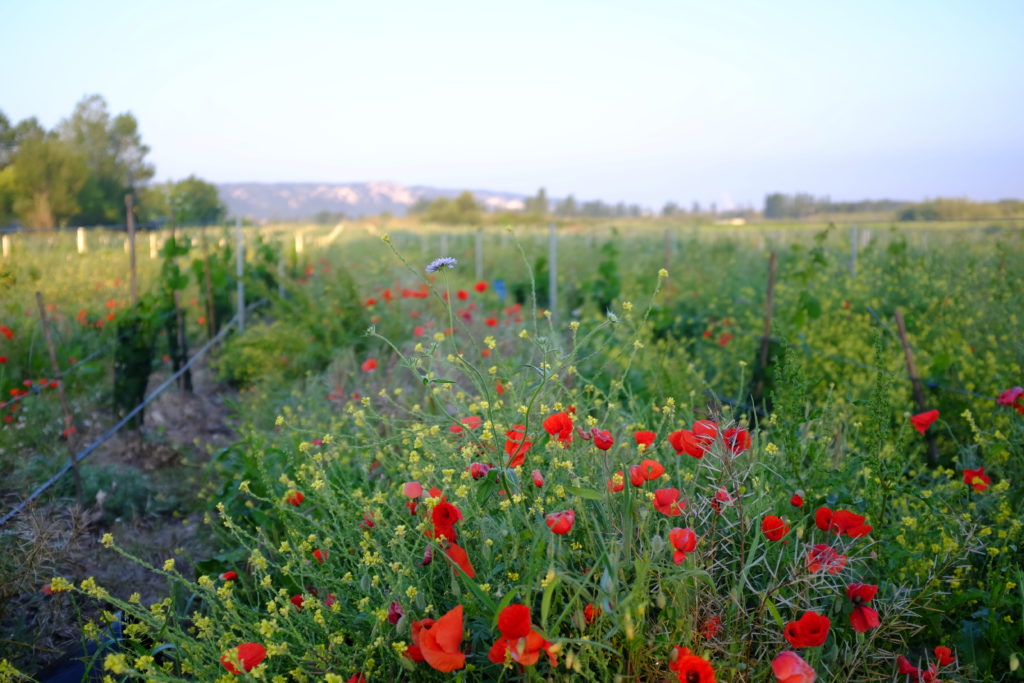 The Choice of a Biodynamic Culture
We have chosen a biodynamic cultivation method before we created our estate.
We wants to follow respectful and sensible farming practises, that take into consideration environment as a whole.
The soil is left covered with wild herbs all year round and fed with different natural composts, thus growing animal and vegetal biodiversity, and as a consequence its fertility. Natural preparations are added to this and help the development and vitality of the plants, as well as the expression of the terroir. Using the force of the living, he is rewarded with quality crops.
The Estate in pictures
click on image to enlarge